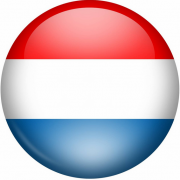 Recente castingfoto's en een INTRO-clip zijn een must.
Castingfotos.nl shoots them !
Boek je fotosessie via www.castingfotos.nl
SELFTAPE: Verzoekt een buitenlandse casting-director om een Selftape casting, dan helpen we je graag in onze studio. Onder regie en met tegenspel helpen je een pakkende auditie op te nemen en voorzien je auditie van titels.
Bel 020-675 42 79 om een castingfotosessie of een selftape-auditie  te boeken.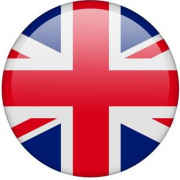 Up to date headshots are a must. Castingfotos.nl shoots them.  Call: 003120 675 42 79 to book a photosession or your selftape audition.