AskMyAgent: an agent on demand.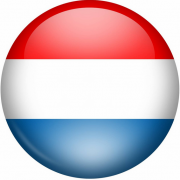 AskMyAgent is ambulant en servicegericht.
Een agent on demand. Daarvoor bel je AskMyAgent.
We zijn er voor wie ons nodig heeft in de wirwar van aanbiedingen.

AskMyAgent adviseert acteurs bij binnenlandse- en buitenlandse producties.
AskMyAgent is onafhankelijk en objectief.

AskMyAgent biedt ondersteuning bij professionele aanbiedingen voor film/tv-, commercial-, internet & bedrijfsfilm- en theaterproducties.

AskMyAgent gelooft in harmonie en zoekt naar de balans in het belang van beide partijen; acteur en producent.

AskMyAgent zet zich in voor getalenteerde acteurs met bewezen staat van dienst acteurs die bij voorkeur meertalig zijn en met een voltooide vakopleiding. Tevens adviseren we praktijk gevormde talenten met een CV waaruit blijkt dat autodidact ook een manier is om je doel te bereiken.
________________________________
AskMyAgent werkt zonder onderling contract, maar op wederzijds vertrouwen.

Welk percentage AskMyAgent rekent wordt individueel besproken.
De kosten van askMyAgent zijn voor de acteur aftrekbaar van de Inkomsten Belasting als investeringskosten.
Meer weten over askMyAgent ?
Bel vrijblijvend met André: 06 50 25 8874
_______________________________
AskMyAgent is echter geen manager en doet geen agendabeheer, maar herkent kansen en mogelijkheden.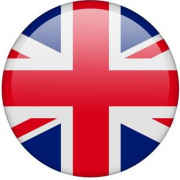 AskMyAgent is an agent on demand and advises actors on ambulant base.
AskMyAgent works on the basis of a gentleman's agreement.

AskMyAgent provides support with offers for professional film/tv-, commercial-, internet&corporate- and theatrical productions
AskMyAgent enjoys to commit to and make an effort on behalf of talented actors, who are preferably bilingual and have completed an acting study. We also enjoy advising talents who have practical experience, where their resume shows that being autodidact is another way to reach your goal.
AskMyAgent is not a manager and doesn't manage agenda's, but does recognise opportunities that will enhance your career.